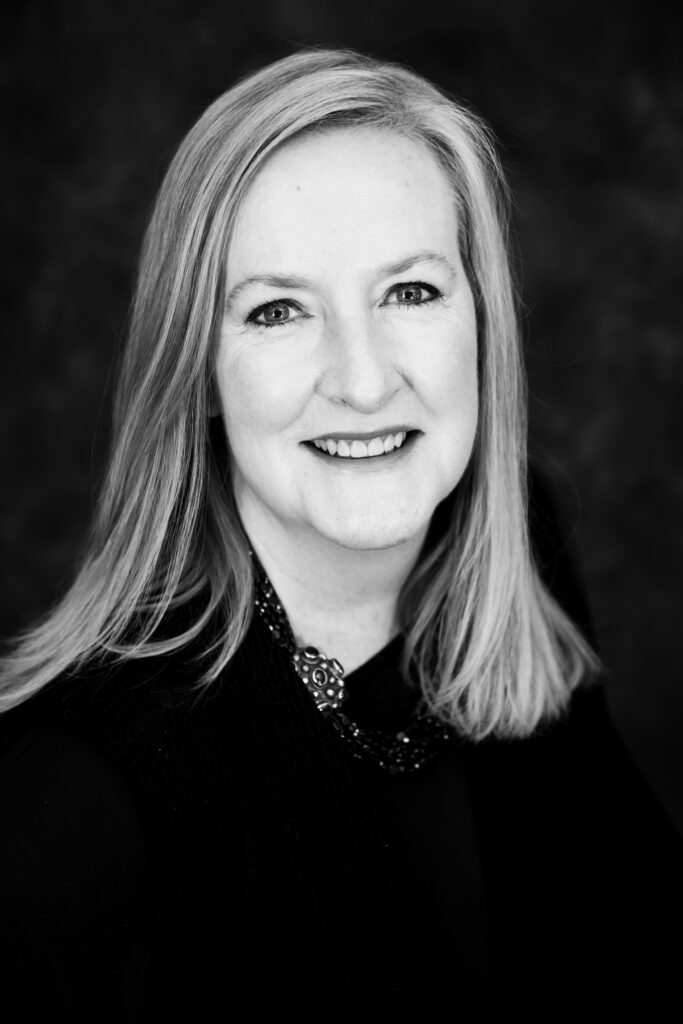 Anne T. Doherty
Director
Background
Anne Doherty is a seasoned executive bringing years of expertise in business analytics, strategic planning and financial operations to High Ridge Partners. She has served in multiple leadership positions across various disciplinary roles with a keen focus on top and bottom-line improvement. Having worked across multiple industries, she has supported a wide range of companies in achieving their financial and operating goals and successfully navigating various transformations.
Areas of Expertise
Ms. Doherty is an accomplished finance and marketing professional with a strategic and analytical mindset. She has delivered positive financial outcomes through a wealth of experience with planning, analysis, operations management, modeling, competitive and financial benchmarking. With a keen eye toward increasing productivity and efficiency, she excels in conducting detailed analyses that achieve results. She thrives in high-pressure environments and managing competing priorities. Evidenced by a track record of maintaining robust and profitable business relationships throughout her career, her dynamic problem-solving and decision-making abilities drive client success.
Previous Experience
Prior to joining High Ridge Partners in 2023, Ms. Doherty amassed a wealth of experience in chemical, manufacturing, consulting and non-profit sectors. Having worked for global companies – Morton International and BASF – as well as mid-size regional firms, she has 30+ years of progressive experience in operations, marketing, and financial roles. She brings a unique blend of expertise and business acumen to her clients through experience as Financial Controller, Marketing Manager, Operations Manager and Financial Consultant.
Education and Professional Associations
Ms. Doherty has a Bachelor of Science in Accounting (1989) from DePaul University and a Master of Business Administration (1999) from Lake Forest Graduate School of Management.
Ms. Doherty is a member of the Turnaround Management Association (TMA).